MLB 2020 Nike Baseball Jerseys Released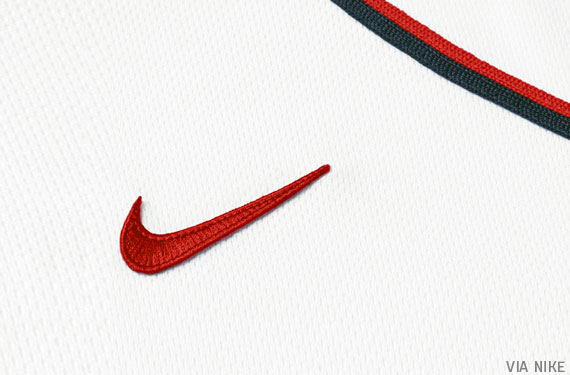 It's Nike's world and we're all just living in it.
Starting with the upcoming 2020 season, all Major League Baseball teams will be outfitted on-field in Nike jerseys and pants, replacing the deal the league had with Majestic Athletic for well over a decade.
While I haven't been able to truly examine one of the new Nike baseball jerseys up close and personal, I've been told that for at least the 2020 season (and probably 2021 too) they're simply a re-branded version of last season's Majestic jersey.
There is, of course, one very noticeable difference — an embroidered Nike "Swoosh" patch has been added to the top-right corner of the front of every team's jersey (in previous seasons the manufacturer's logo was placed near the cuff of the left sleeve), there will also be a woven Nike label on the lower left, known as a "jock tag", this will not be visible during games (as it'll be tucked into the pants)
Here are all 30 Major League Baseball clubs and their 2020 Nike home jerseys, changes to the Milwaukee Brewers, San Diego Padres, and Texas Rangers. Everyone else just adds the Swoosh: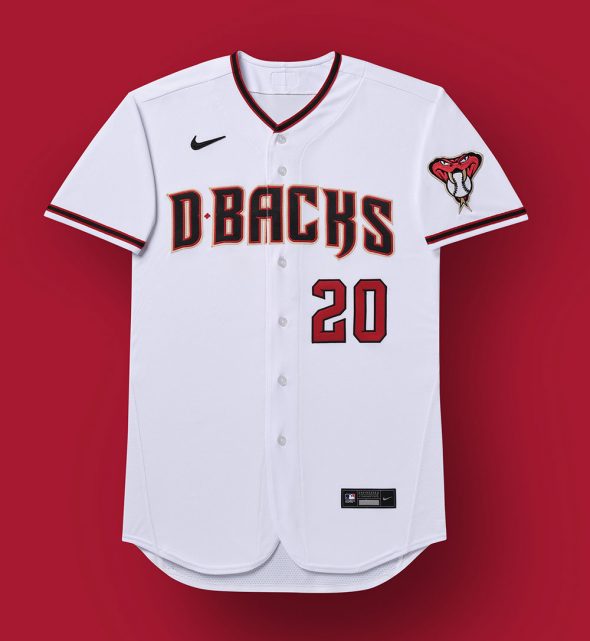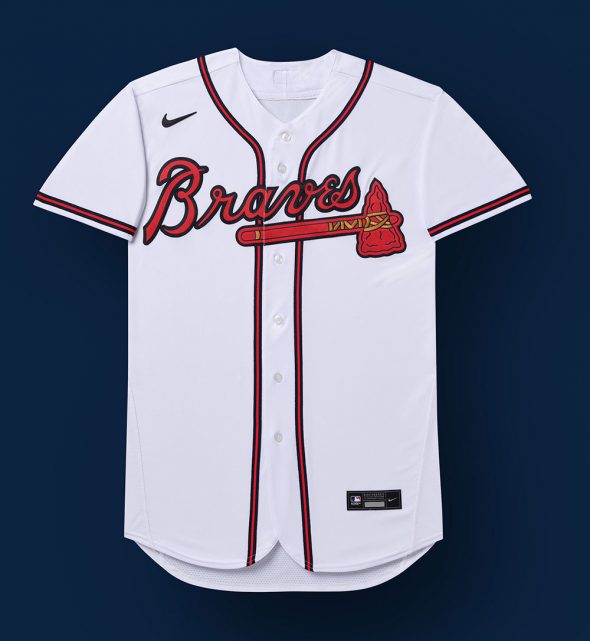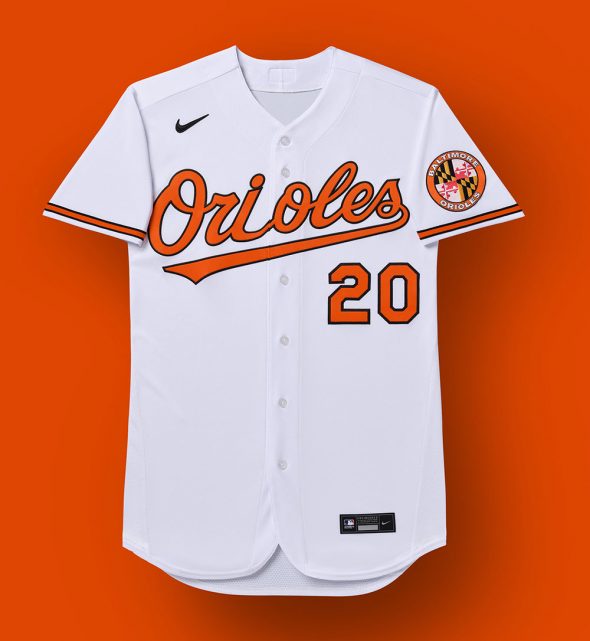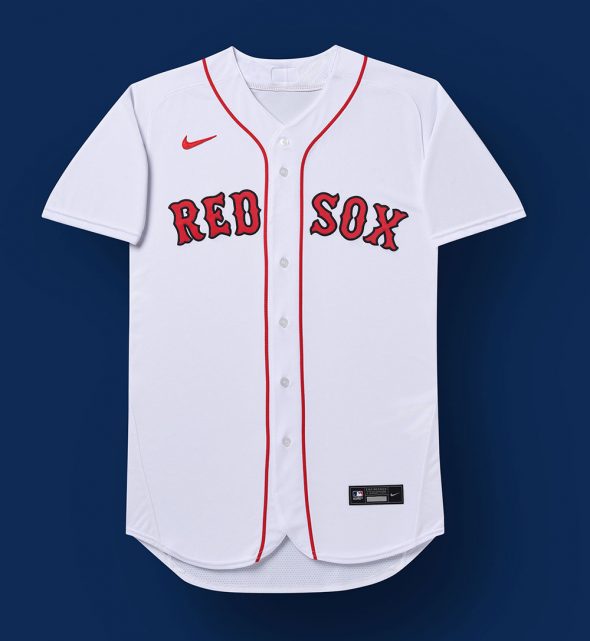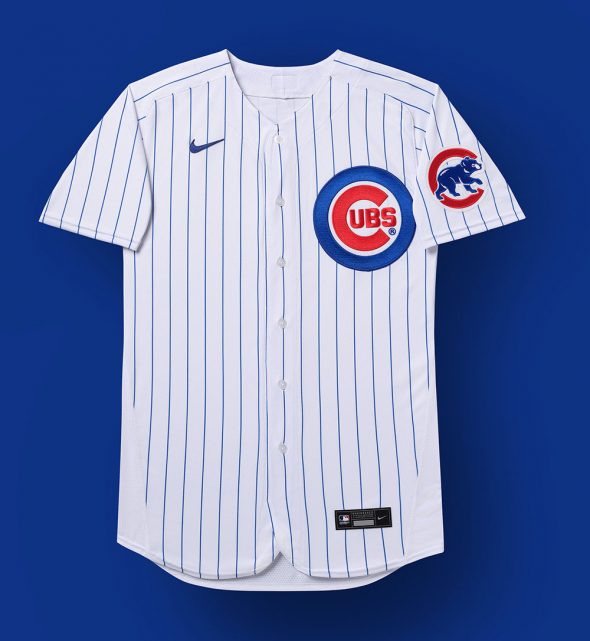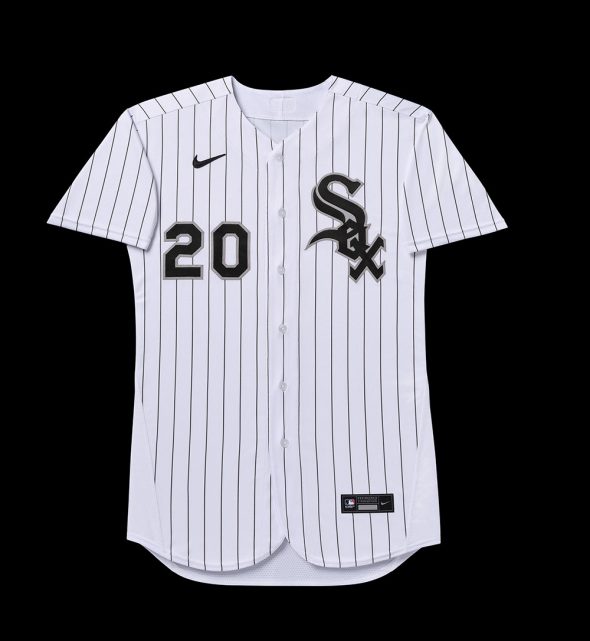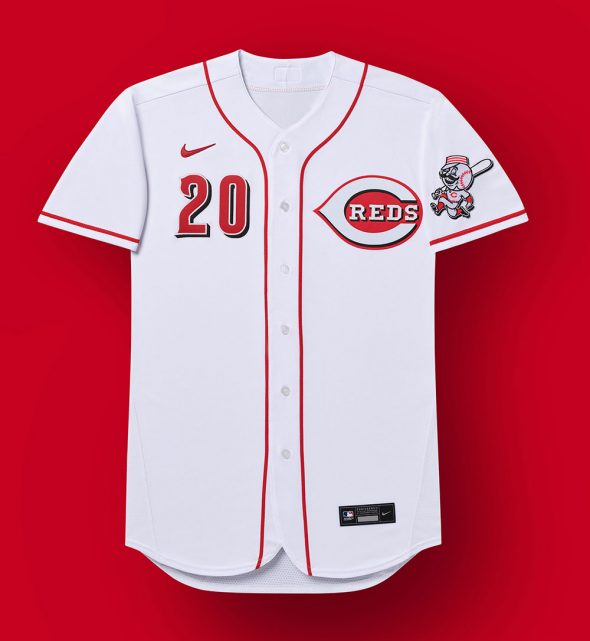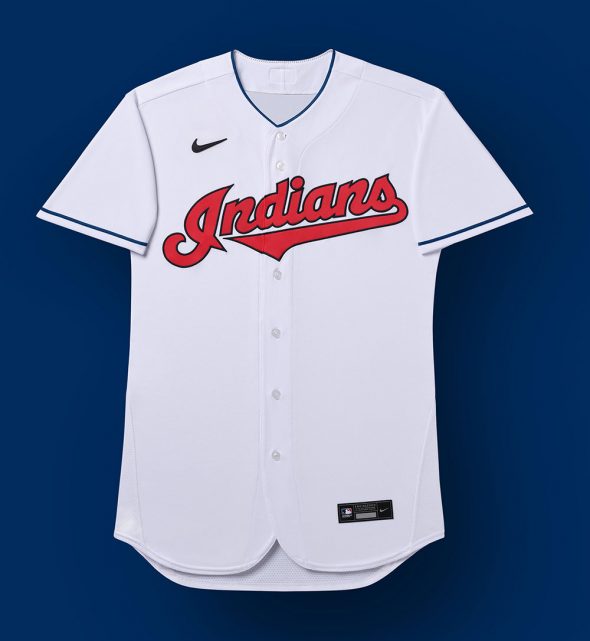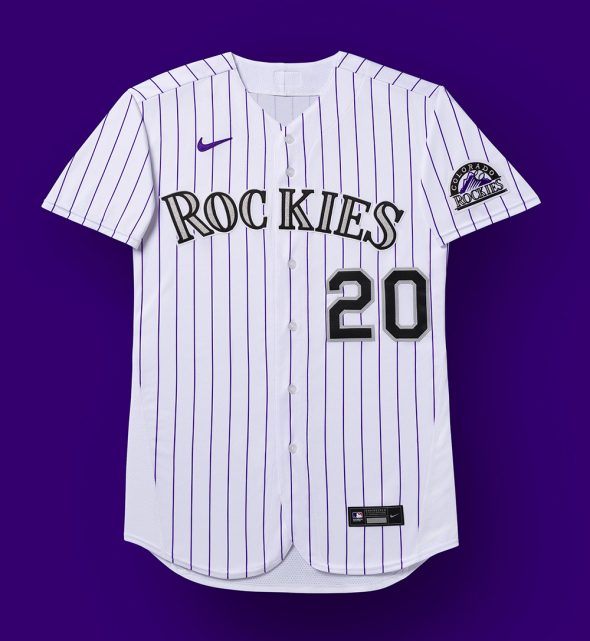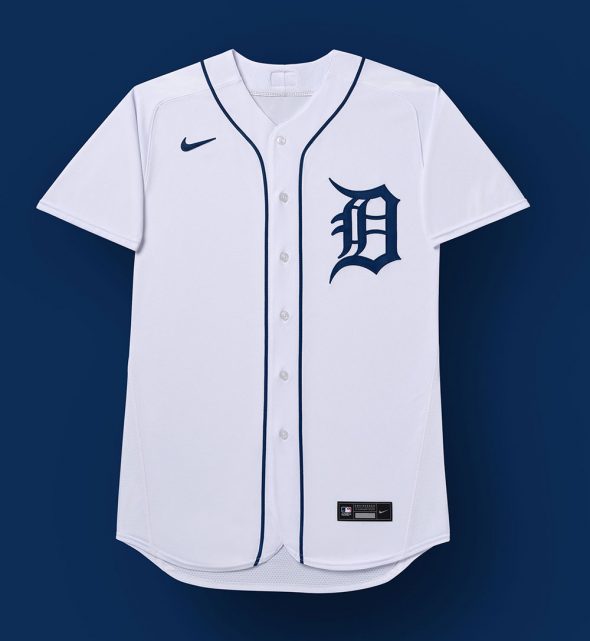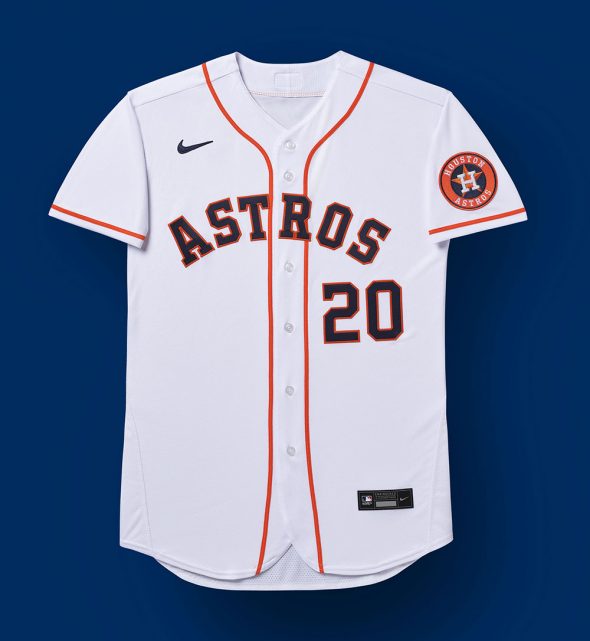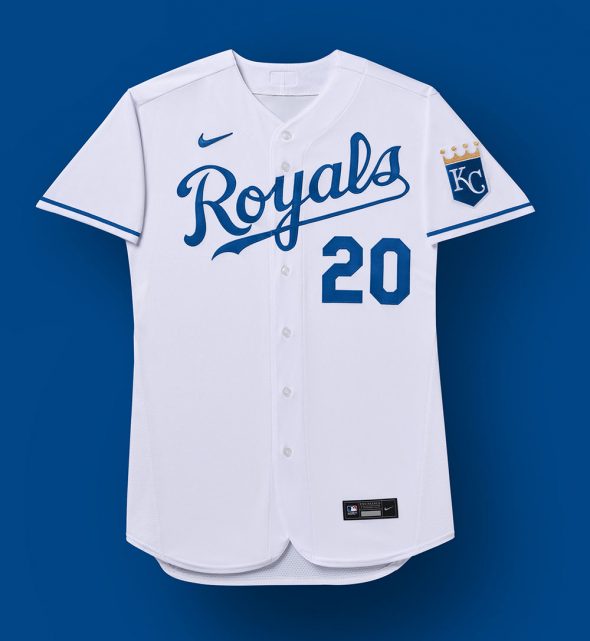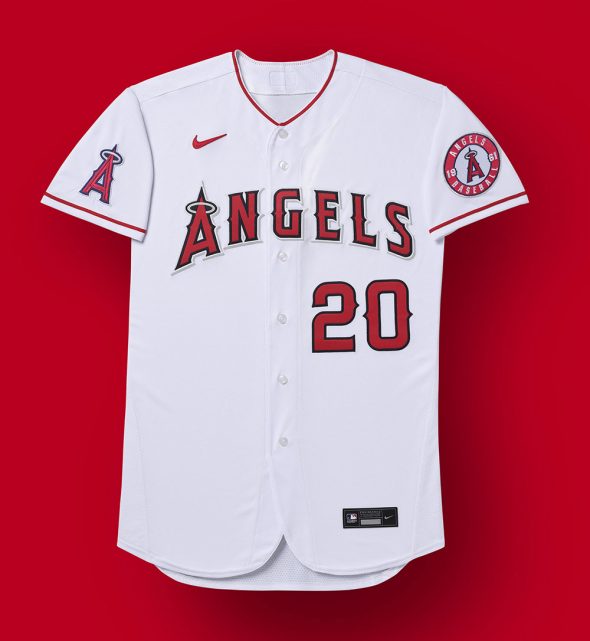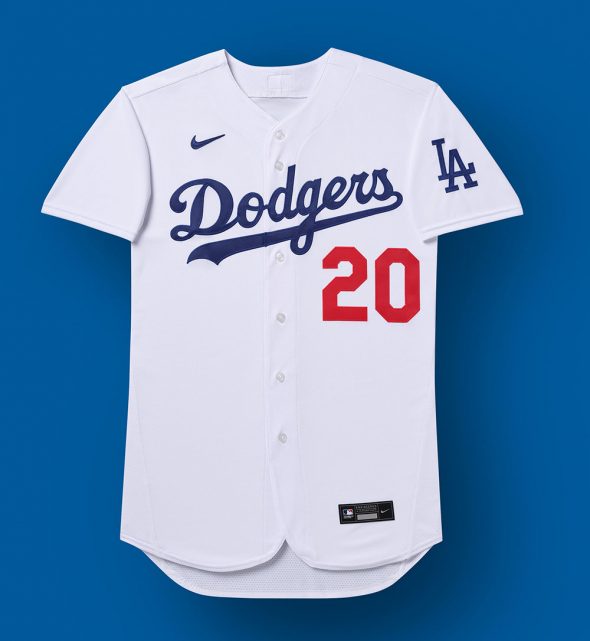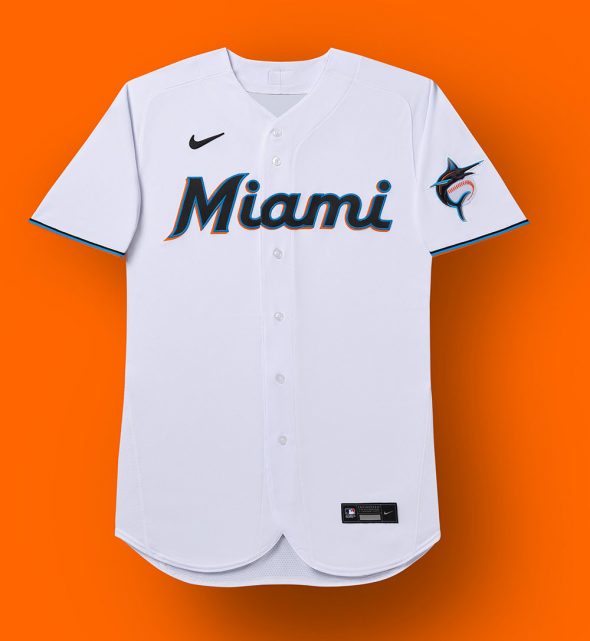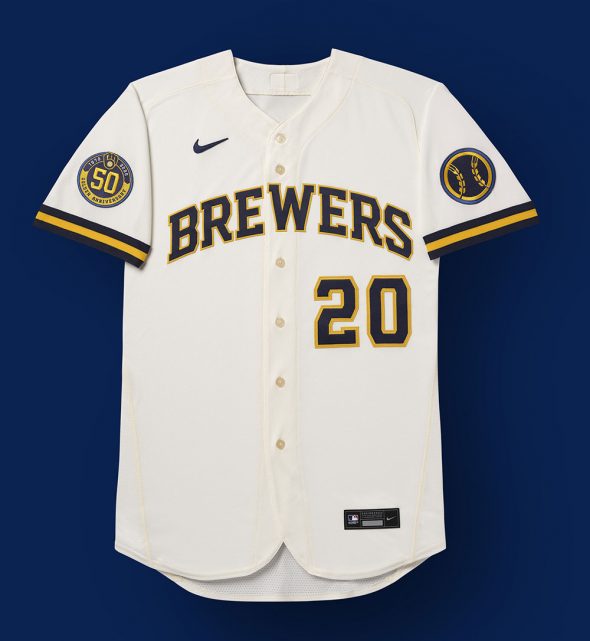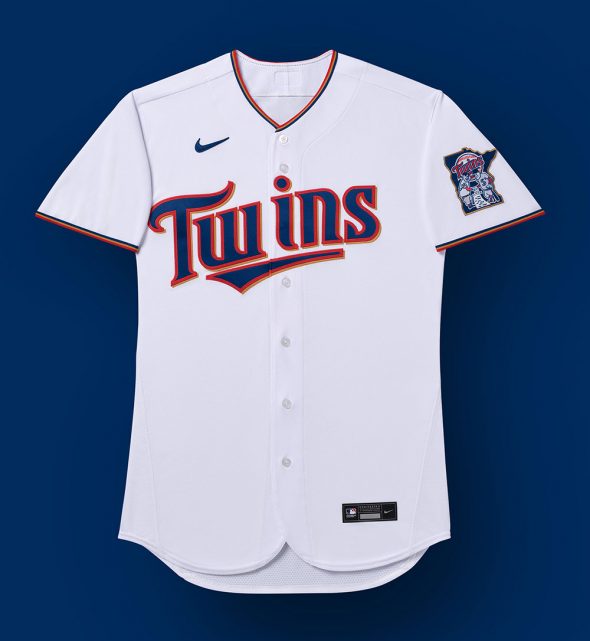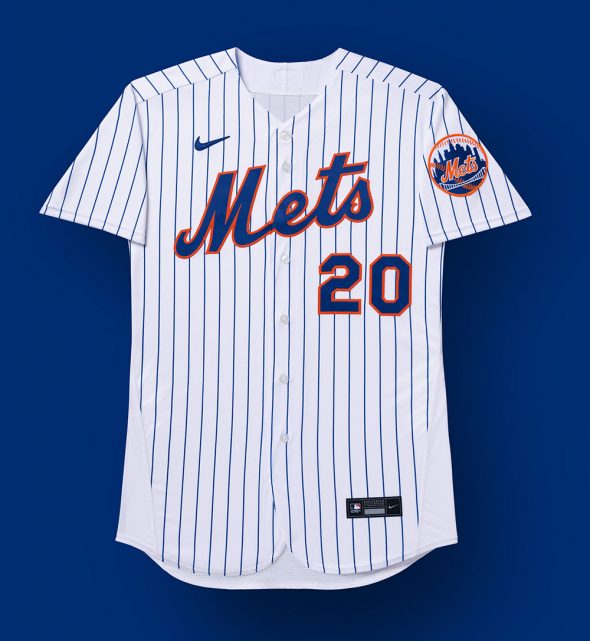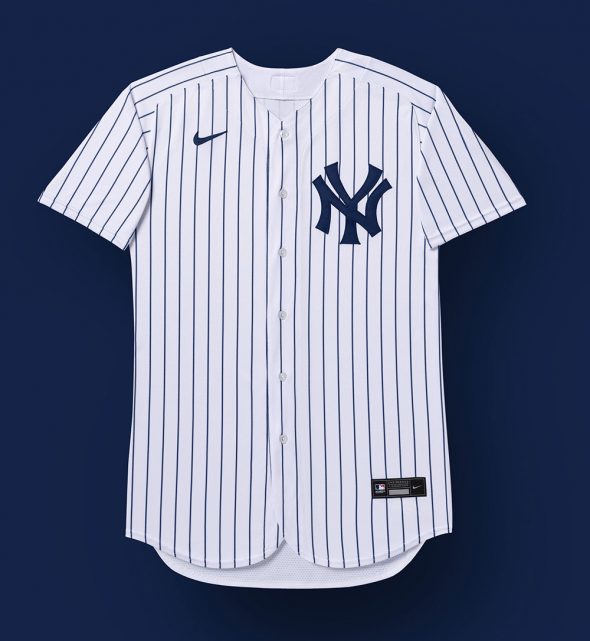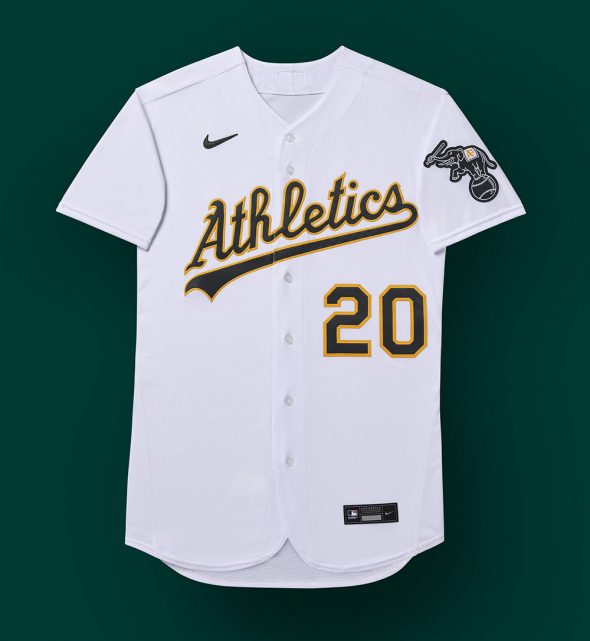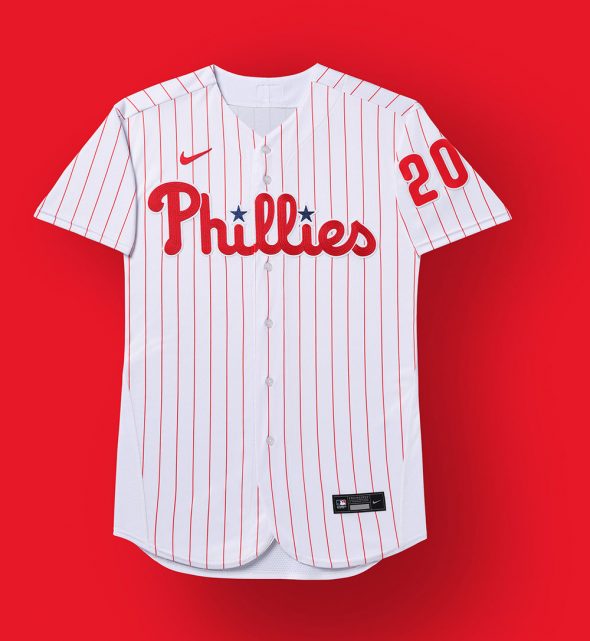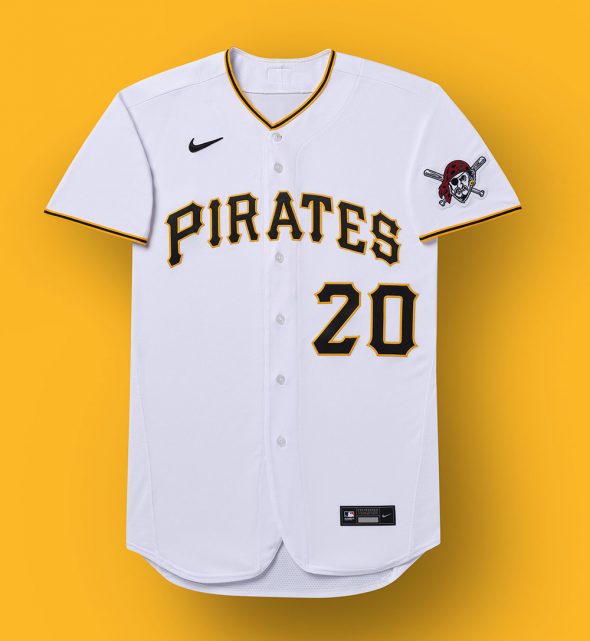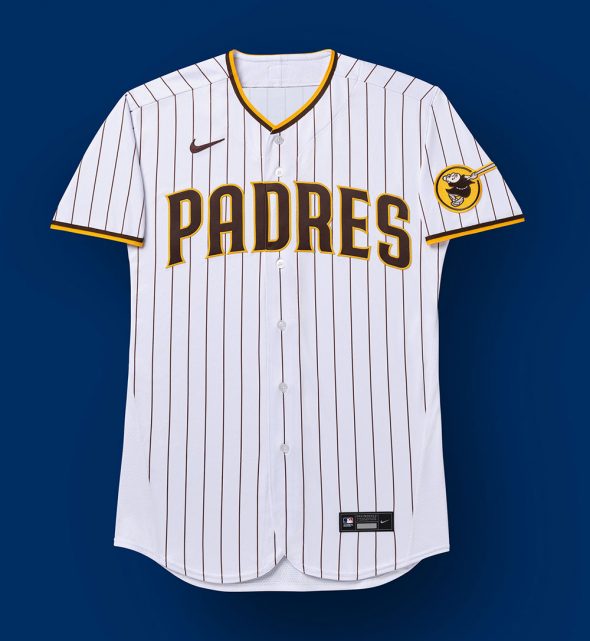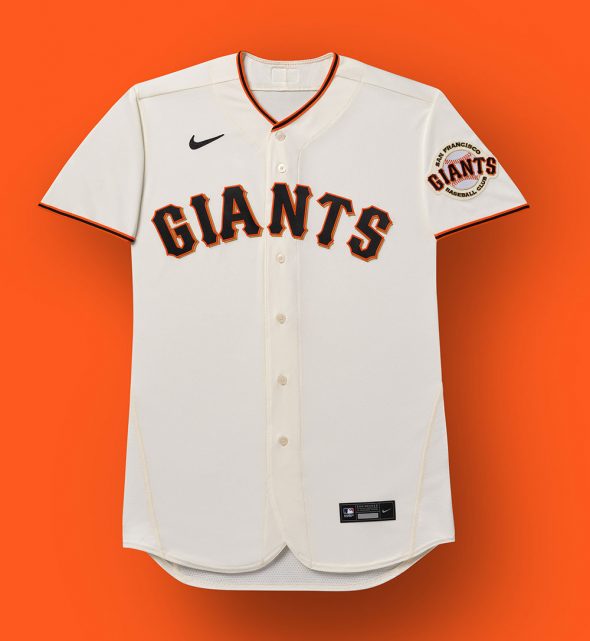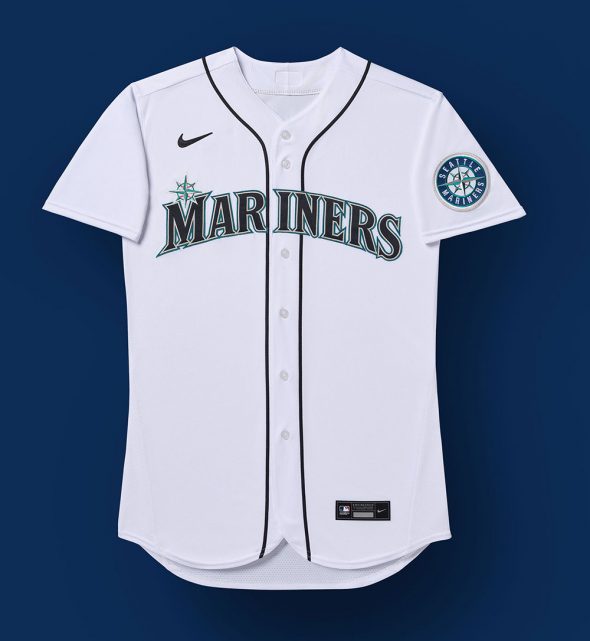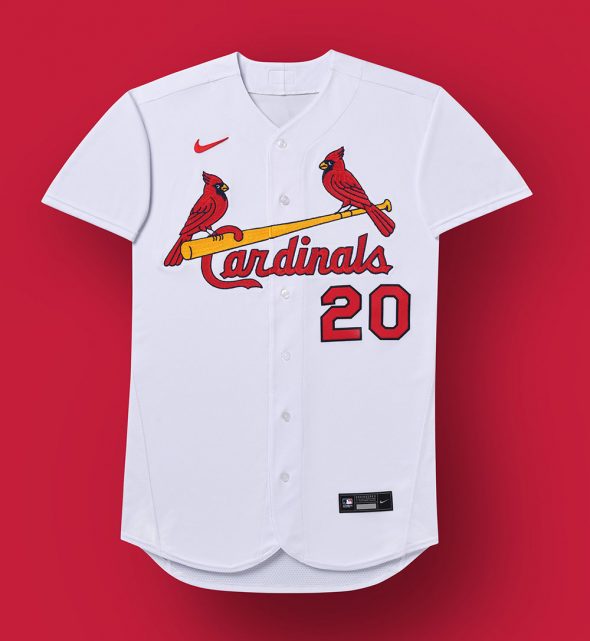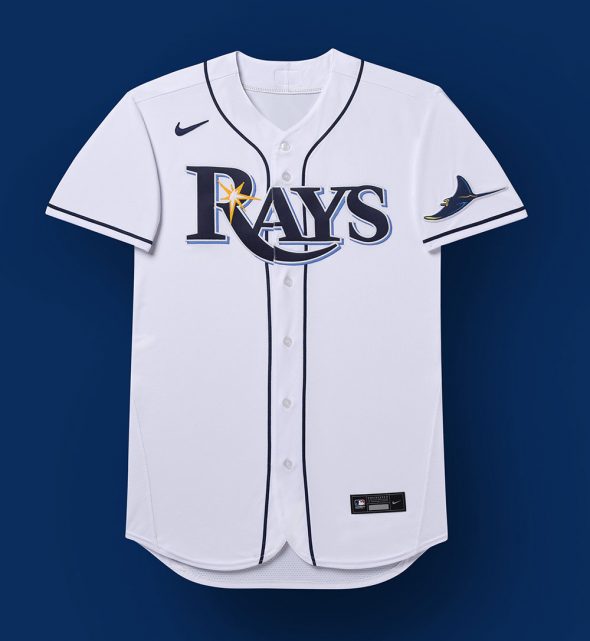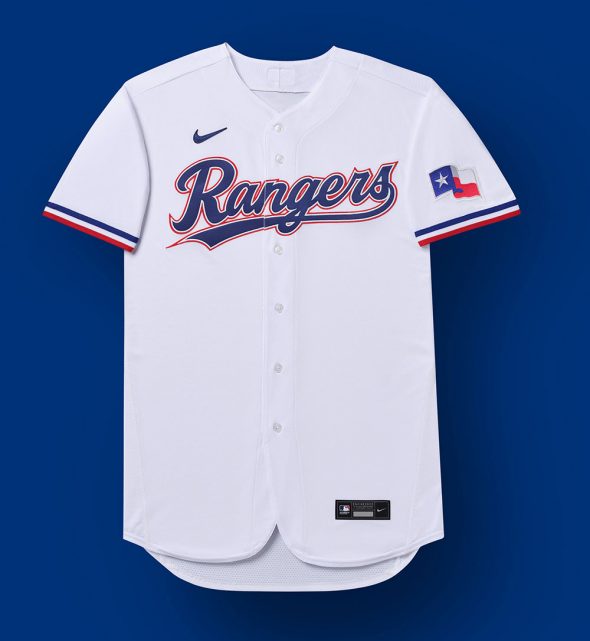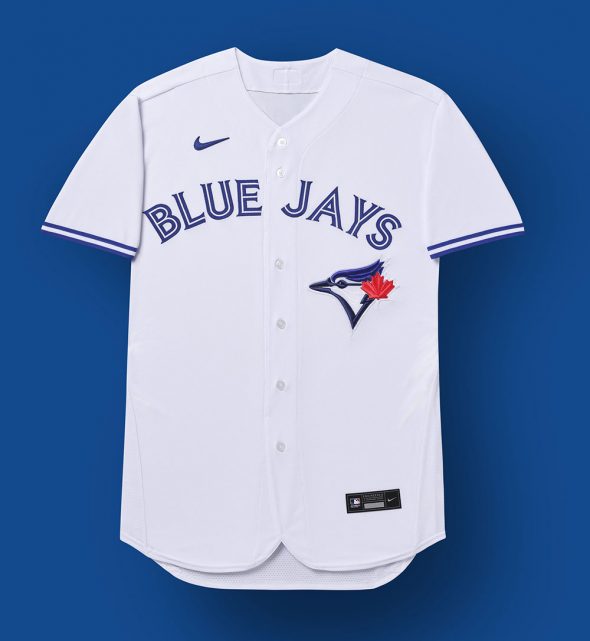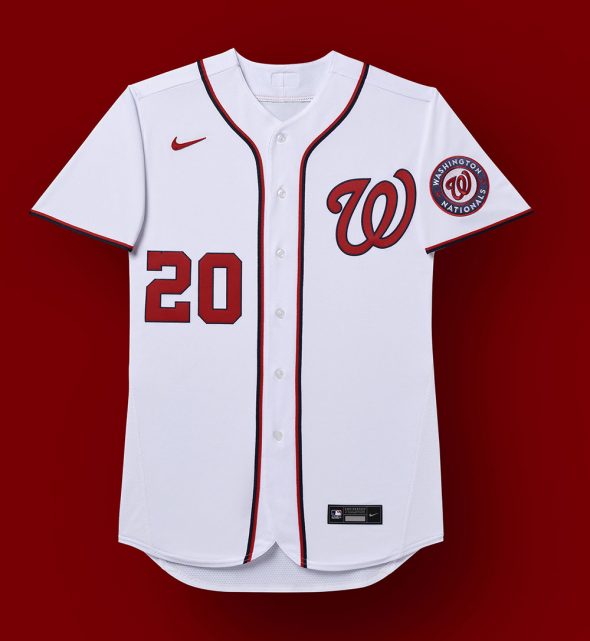 "We're excited to kick off our partnership with Major League Baseball with the unveil of next season's uniforms," says Hal Melhart, Sr. Product Line Manager for Nike Diamond in Nike's press release. "Each franchise has a deeply personal history, with a visual identity that continues in this update. In the future, we look forward to preserving this integrity while still bringing more of Nike's creativity to uniform designs, as we build energy around the game for its players and its fans."
Here's a look at the new Nike "jock tag":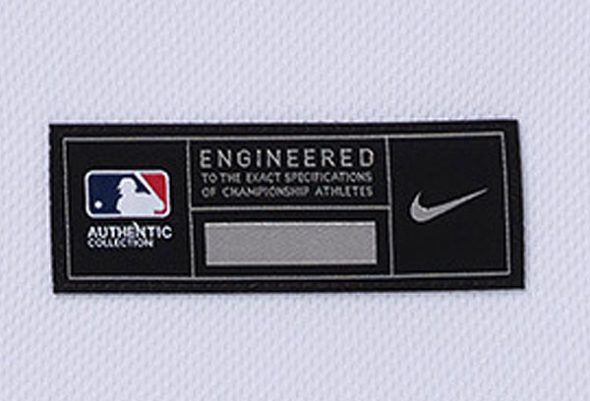 And a close-up of the Swoosh: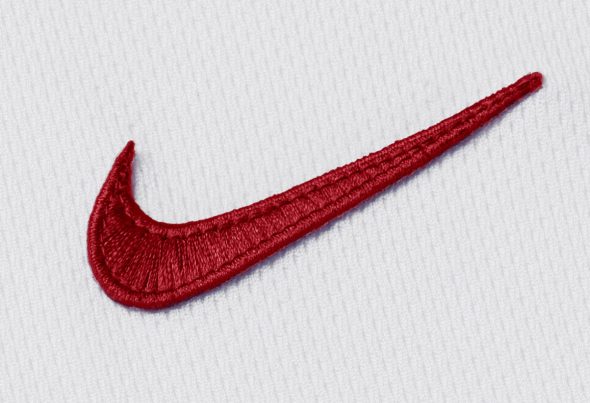 And Nike's composite image showing all thirty team jerseys in one handy image: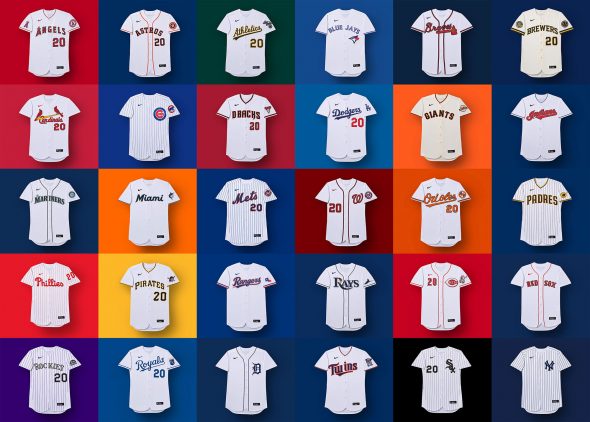 Now, this could mean nothing at all or it could mean EVERYTHING, but all of the image files that Nike included in today's release included the following in each file name:
"Jerseys_MajorLeagueBaseball2020-2021_"
So… are these jersey designs locked in for the next two seasons? Why would it specifically say 2020-2021 unless that was the case?